Gardening Services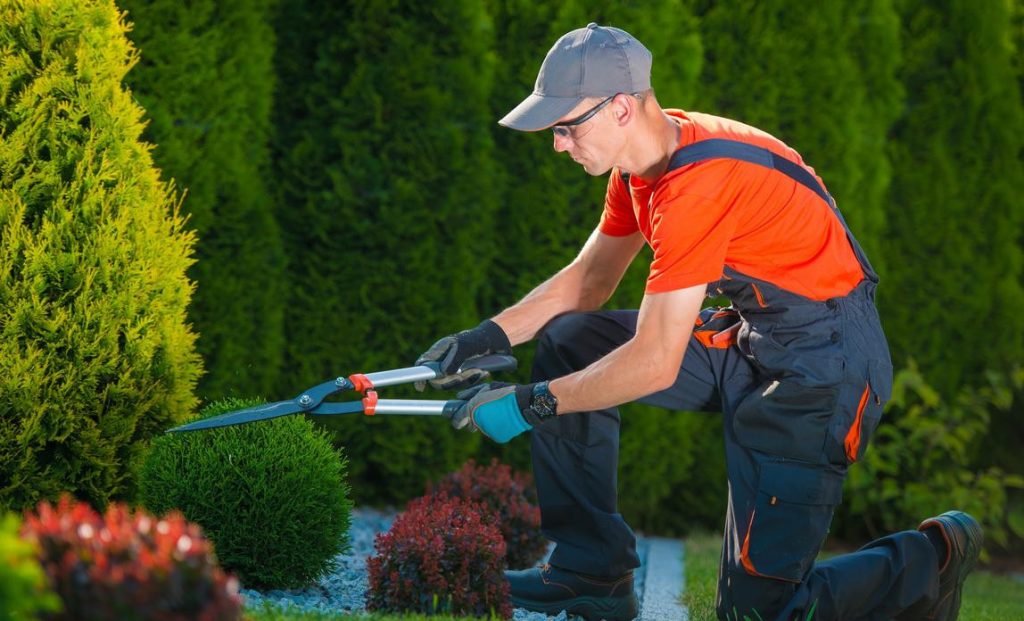 Gardening Services Singapore
The green spaces that you own are meant for enjoyment and admiration, providing a peaceful setting to rest your mind and body. However, there are many threats to this pristine venue, such as overgrown weeds and pest invasions. That is why at Lawn Care Singapore, we provide regular gardening services to our customers all around Singapore, ranging from hedging to grass cutting that will maintain and improve the condition of your lawns. Our specialists have been trained for the last decade to handle all kinds of complications that you might face, so you never have to worry about a half-baked job by us!
Attractive environment
When you drive through certain properties with lawns or even a football field when you are exercising at a stadium, you will tend to notice that some patches of grass have dried up and are no longer what it used to be. These difficulties occur due to the lack of maintenance by the owners, and such unsightly issues can be easily solved by us. LCS guarantees a transformation of your lawn to its peak state, be it with beautiful flowers or luscious grass to enjoy all sorts of activities. Having an attractive lawn could be the best investment that you have made as it will increase the sale value of your property.
Routine Maintenance
At Lawn Service Singapore, we believe that consistency is key in our line of work. You never know when a pest infestation could hit your lawn, or a seasonal drought that prevents your green spaces from providing its usefulness to you. Therefore, taking up our lawn preservation services would ensure a high quality maintenance of your lawn such as cutting of long grasses without needing to pay exorbitant prices on a regular basis. We strive to deliver quality without the need to cause a financial burden on our customers. 
Damage Prevention Measures
Your environment is precious but easily damaged by external factors. We understand your pain and want to alleviate such troubles for you. Our professional team has encountered all kinds of issues, ranging from dehydrated lawns to pest infested situations. With our knowledge and technical skillset, we can provide the best solution to your individualised problems and help to preserve the sanctity of your lawns that will definitely be more resilient than before when encountering the same types of issues.
Reduced manual labour
When something that you own has a problem, it is natural for us to want to fix it with our own efforts, especially when it is something dear to us. We admire such actions and hold it upon ourselves to treat your lawns, be it personal or commercial, to a standard that you would hold yourself to have. Furthermore, the tasks to extensively care for your lawns are usually physically taxing and time consuming. This is why we at LCS, we pride ourselves in providing these services so that our customers will not have to strain themselves to maintain the condition of their lawns and will have more time to accomplish other valuable objectives that they can fulfil for the rest of the day.